Above Summit:  The Anchor Down - "Earn the Sunset"
This short follows the story of two amazing runners as they compete 
in the Anchor Down Ultra Marathon, an annual 100-mile race across Rhode Island's scorching waterfront.  This was a really fun and challenging short to edit, because originally the plan was to capture footage of the runners training and then competing in the actual race.  However due to the Covid-19 pandemic, the 2020 Anchor Down Ultra was cancelled!  It was a lot of fun working with Above Summit and the folks at Anchor Down as we figured out a way to tell a compelling story using a mix of interviews, commercial b-roll, and archival footage from past races.
Roles:  Video Editor
Northern Light Productions: Editorial Intern
As an Editorial Intern with Northern Light Productions, I honed my skills in all stages of production, helping to create documentary films and multimedia museum exhibits.   I worked heavily as a researcher tasked with finding raw media for our filmmakers, assisted in developing pitch decks and fundraising proposals, and assisted our editors by cutting and transcribing video content.  I also worked on location shoots as a production and lighting assistant.
Notable projects & roles:  Climate Feedback Loops (researcher), The Lost Ancestors (proposal writing assistant), Naismith Memorial Basketball Hall of Fame (researcher, assistant editor), The Lincoln Project: Making Sense of Place (transcriptionist, captioning), James Cotton; And They All Stood Up (assistant editor), The Hunt for Bin Laden (lighting/production assistant), Delaware State Museum (researcher)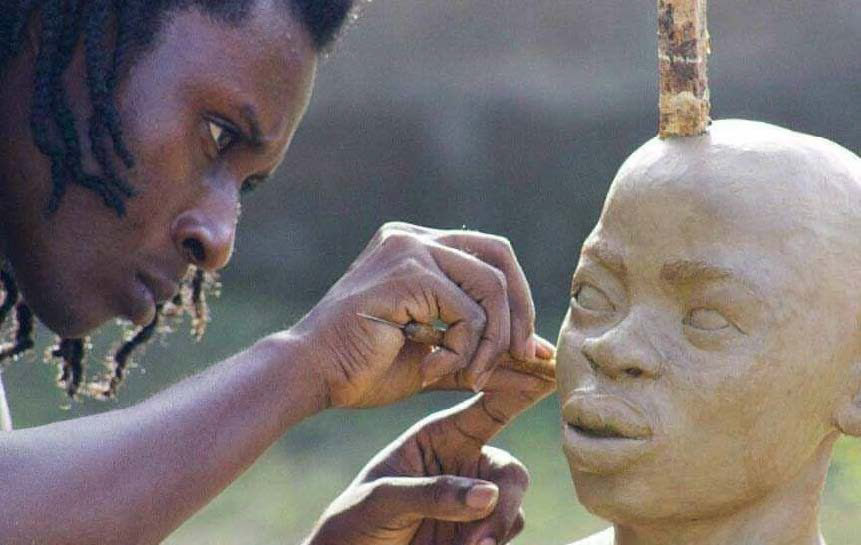 Password to film:  Navajo1
Irene H. Clark: Navajo Master Weaver
This documentary explores the life and work of one of America's most influential Native American artists, whose unique mastery of modern weaving techniques and traditional vegetal dyes has brought her work to national acclaim.  Welcoming us into their home in Crystal New Mexico, Irene and her family share the meaning of a familial craft passed down for hundreds of years.
Roles:  Director, Producer, Researcher
2020 Salem Film Festival Official Selection
/
Visions 2020 honors exhibition at Fitchburg State University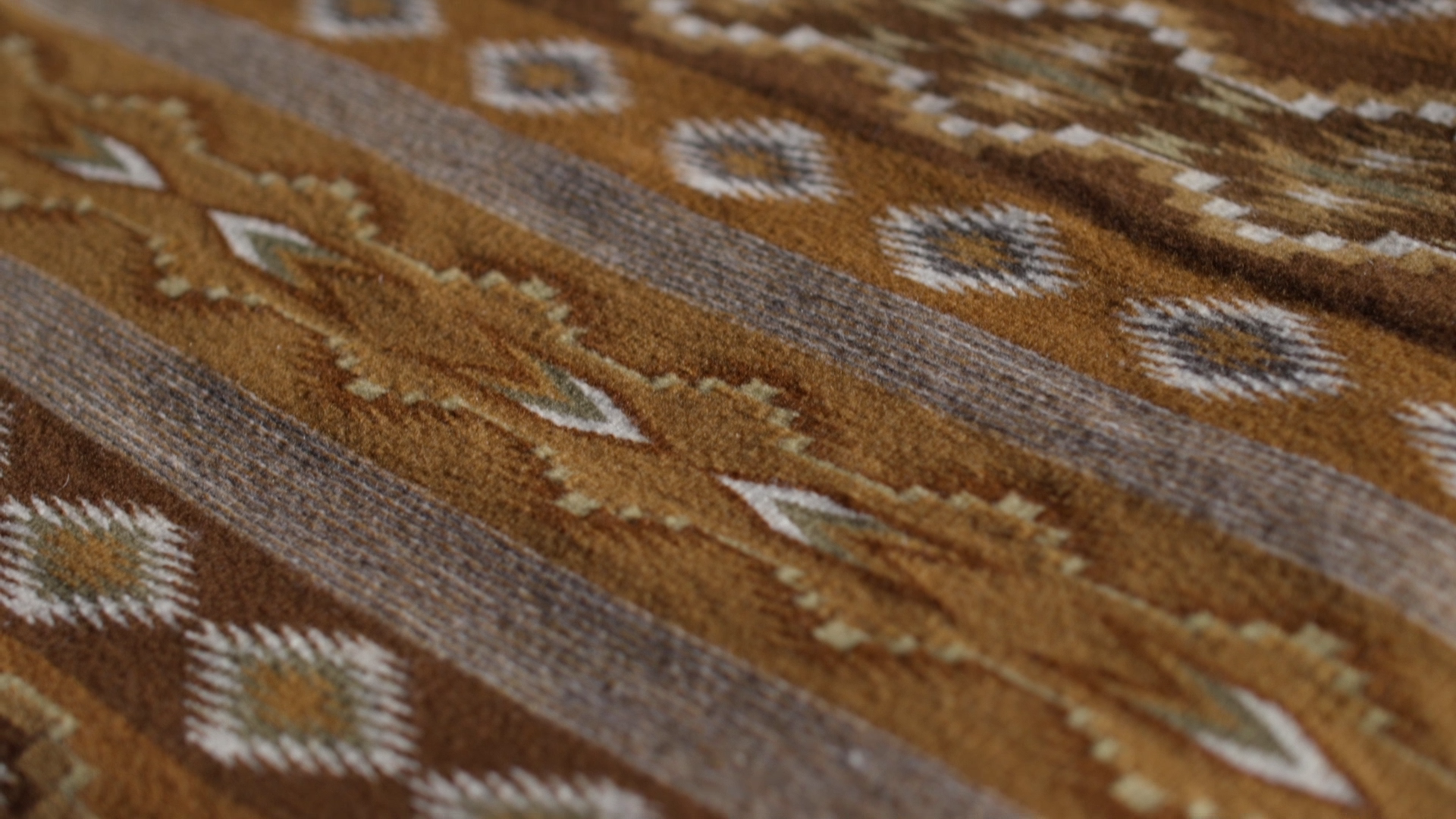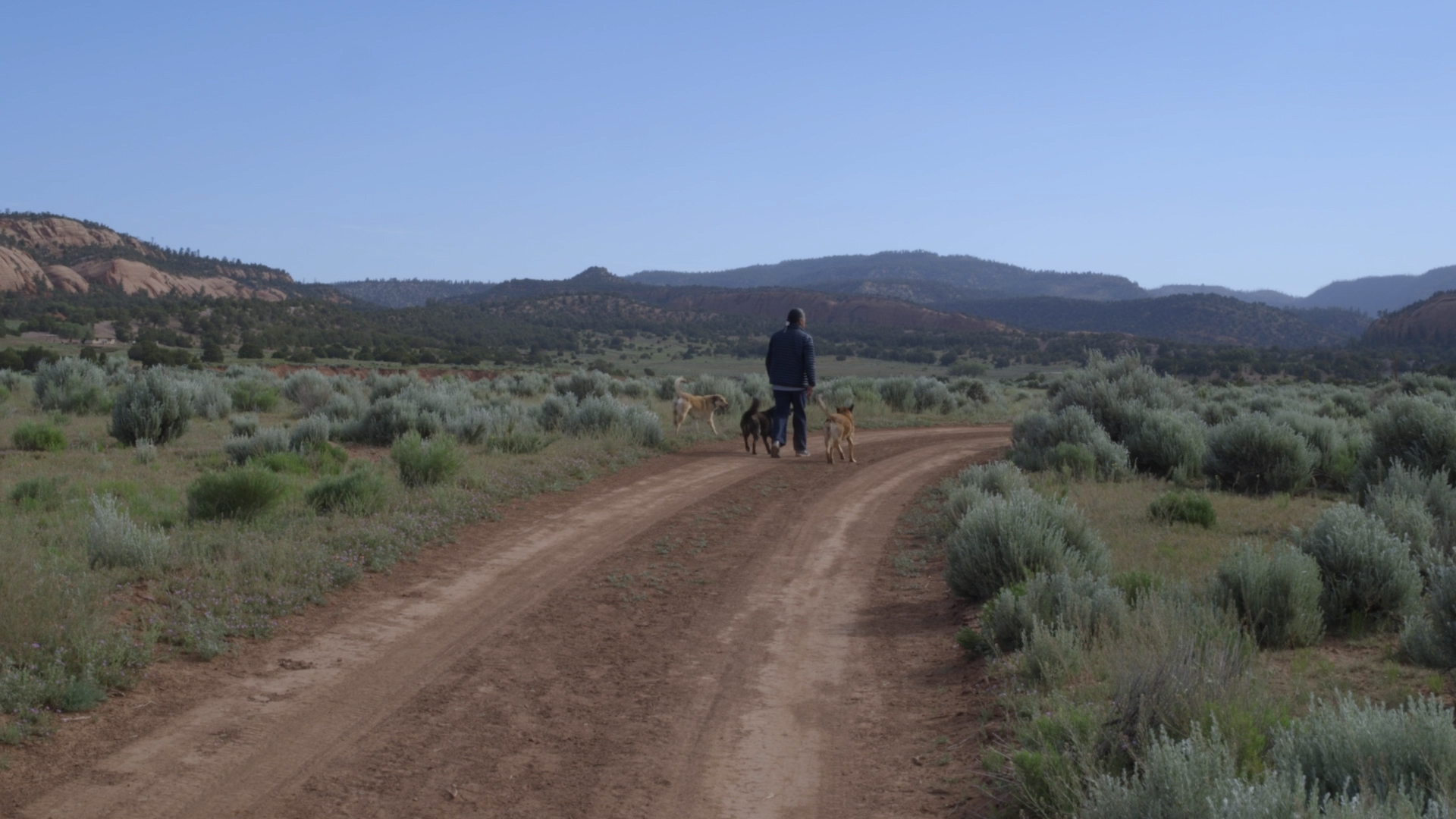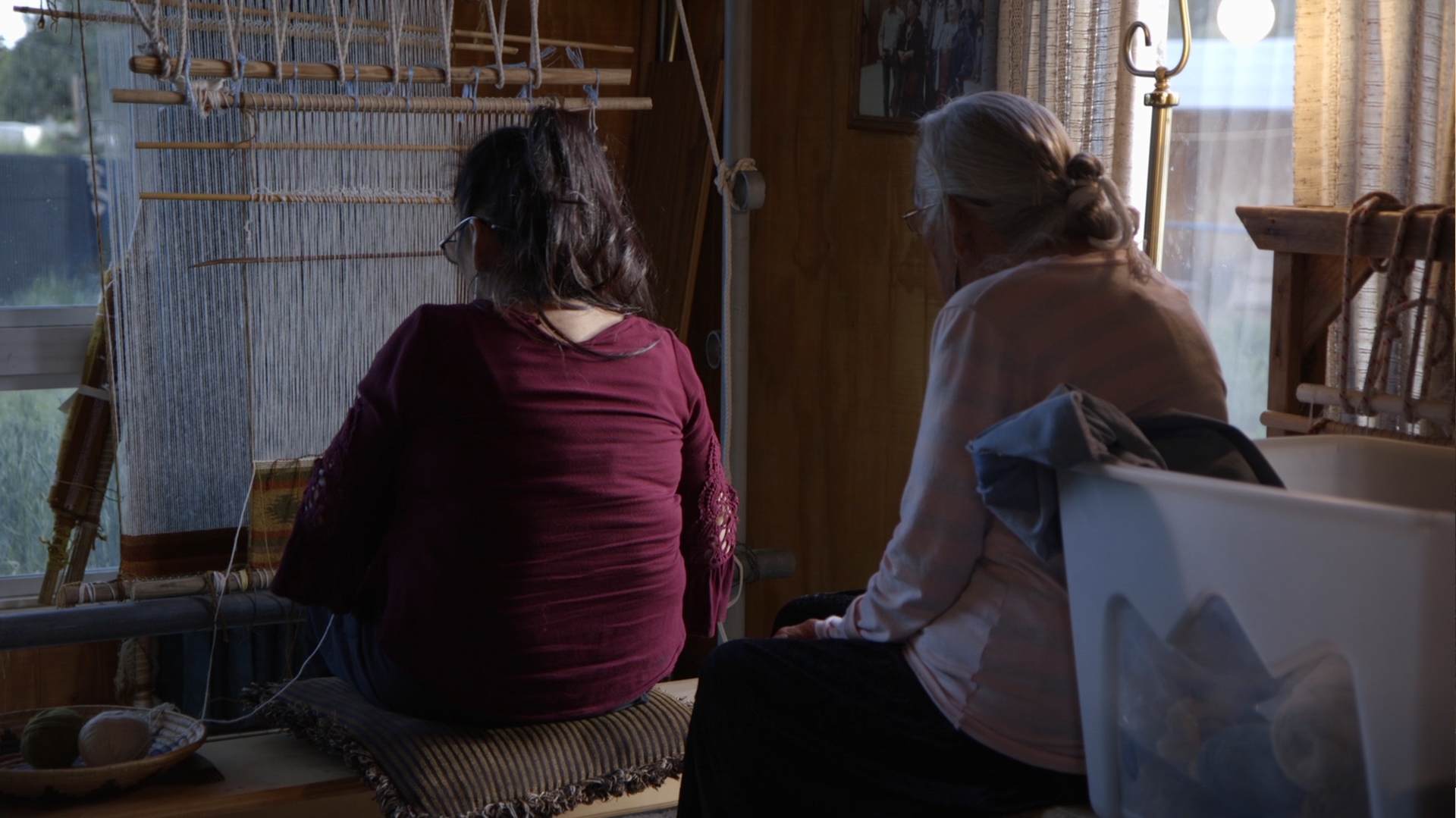 ACE Greater Boston - Fundraising Campaign
Created in collaboration with ACE Greater Boston Mentoring Program, this video was designed to raise funds for an educational nonprofit during the COVID-19 Pandemic.
Roles:  Director, Producer, Cinematographer, Gaffer
WGBH World Channel:  Stories From The Stage Season 3
As a camera operator working with the World Channel team, I operated Canon C100 and C300 setups during live tapings, and assisted directors with pre and post-shoot interviews and studio lighting.
Roles:  Camera Operator, Production Assistant, Assistant Grip and Electric
WGBH World Channel:  My Atomic Aunt
As an editorial intern at World Channel, I created Mobile-Social videos to promote upcoming program releases on social media platforms.  This Docworld film covers the story of Kuniko Miyake, as she tries to piece together life after the Fukushima Nuclear Disaster.
Roles:  Researcher, Writer, Editor
WGBH World Channel:  Leitis in Waiting
For this promotional short, I designed content to advertise World Channel's Pacific Heartbeat brand on Instagram and Facebook.  The film covers the story of Joey Mataele, an activist and leader in Tonga's ongoing battle for LGBTQ+ rights.
Roles:  Researcher, Writer, Editor
 In her own words; Belle Flint describes her journey of identity as an actress, writer, and transgender woman; and how she found healing a
nd comm
unity through the empowering art of theater.
Roles:  Director, Producer, Editor
2019 Salem Film Festival Mass Reality
Check Competition: Best short second place

/
Visions 2019 Juried honors exhibition at Fitchburg State University - Department of Communications

/
2019 Acton Boxborough Our World Film Series